Fountain Of Youth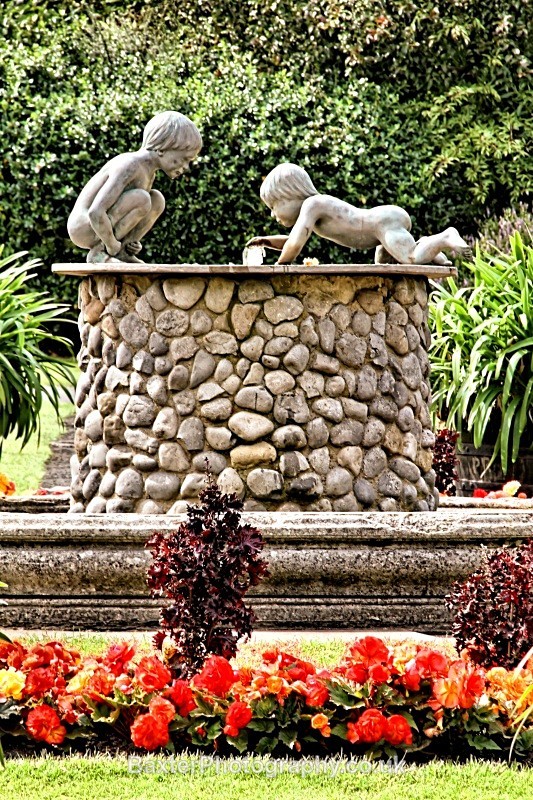 The fountain at the centre of the Valley Gardens in Harrogate is adorned by the statues of two young boys playing with the water. This was taken in spring, when the surrounding flowerbeds were all in full bloom.
Comments
By Victor Dewhurst:
Wonderful, evocative representation of children playing in water. Photographic reminders are a must for anybody who carries a camera. WHO IS THE SCULPTOR??
By Cate:
Hi Victor. Thanks for your comment. The Sculptor is John Robinson, an Australian who was exhibiting at The Chelsea Flower Show in 1972 and was seen by a local Councillor, who purchased the statue for the Gardens.