On The Way To Lindisfarne Castle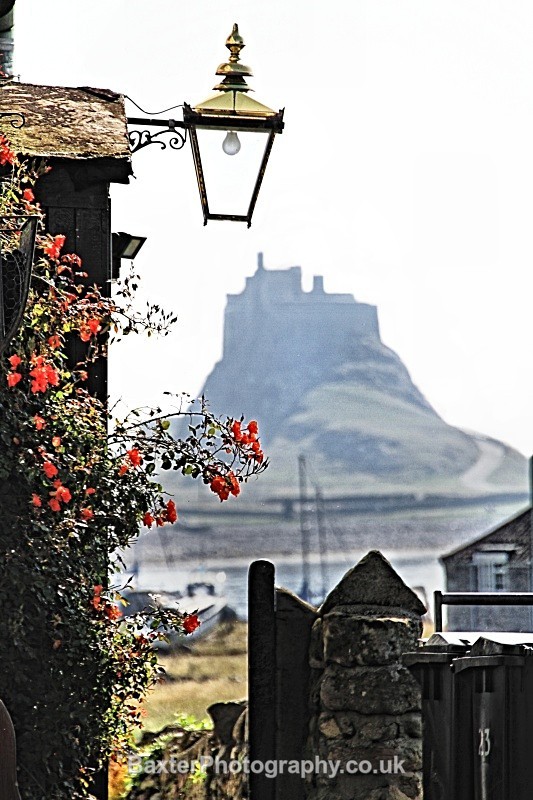 but we stopped at the Crown And Anchor along the way...
We were walking to Lindisfarne Castle on a hot July day,
Comments
By Lesley Rhodes:
I purchased a large picture at the Christmas Fayre in Harrogate. It was the steps at Whitby. I wondered how much a picture of Lindisfarne Castle, the tall one, with a lamp in the foreground., framed the same as the one I purchased from you...you may remember, it was a surprise for my Husband for Christmas!!!